Innovation Matters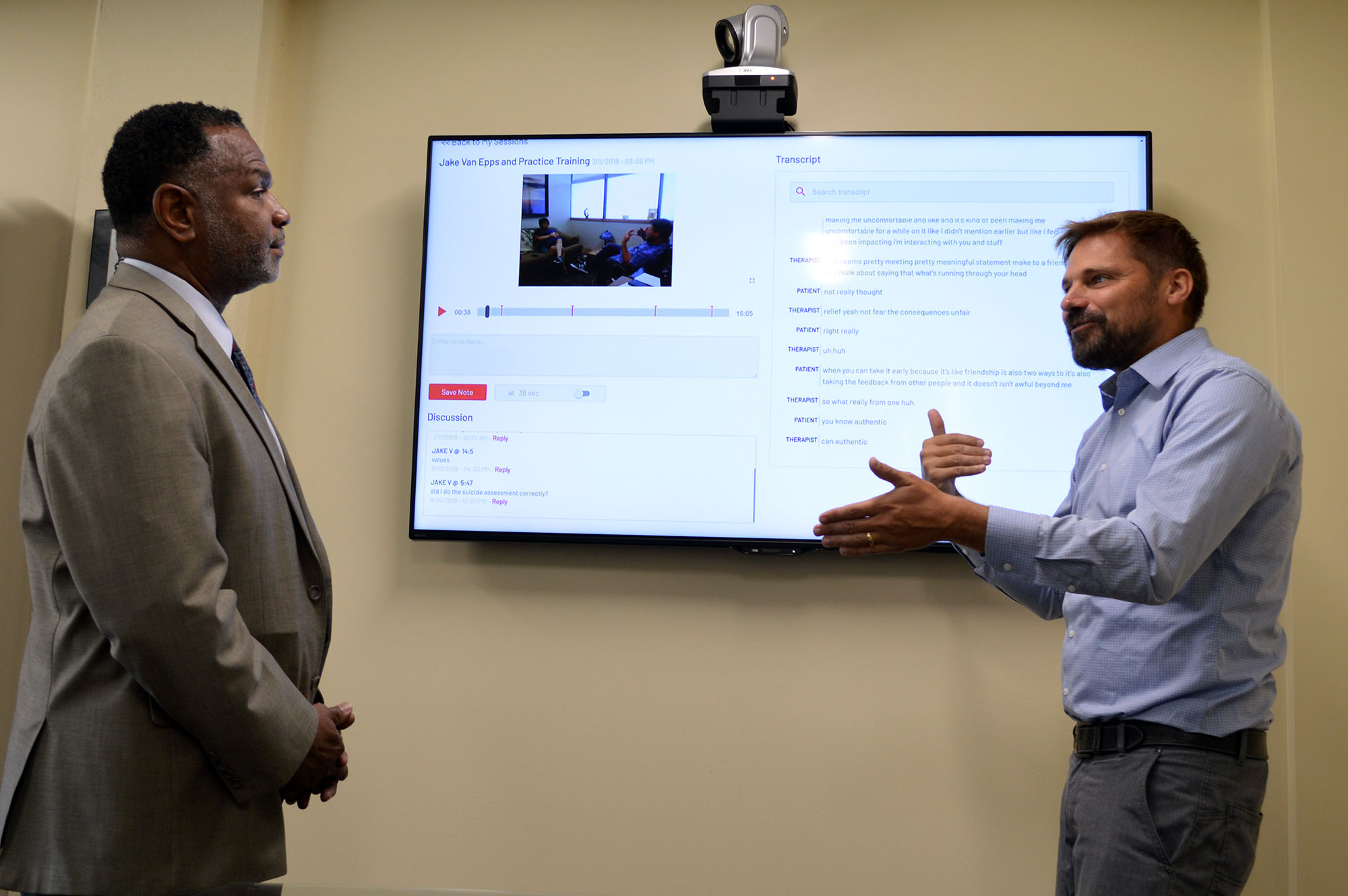 A Message from the Dean
Where does innovation come from? Often, it comes from individuals who have a deep and thorough understanding of a challenge, but are able to look at it from a different angle, through a new lens. These individuals are both passionate about their work and brave enough to try something different. In this edition of Innovation Matters, I am delighted to share stories of our innovative faculty and graduates who are developing new tools for social work education, exploring new interventions to address the opioid crisis, and advocating for new approaches to patient care.
— Martell Teasley, PhD, MSW
Dean & Professor
---
Innovation Now
Innovate with Us
Seeking Utah Criminal Justice Center Director
The University of Utah College of Social Work invites applications for the Director of the Utah Criminal Justice Center (UCJC), a 9-month tenure-track faculty position at the rank of Associate Professor or Professor. UCJC is a collaborative partnership between government and academe, consisting of state government administrators, the University of Utah College of Social Work, College of Law, and College of Social and Behavioral Sciences. As a result of this partnership, UCJC collaborates with multiple levels of criminal justice officials and policymakers in the State of Utah to conduct research with prominent agencies serving criminal justice-involved populations statewide. UCJC supports interdisciplinary research, teaching, and training in the areas of criminal and juvenile justice.