---
Congratulations Graduates!
---
Please note this information reflects current plans for the U of U Commencement and CSW Convocation. All plans are subject to change.
Please review this website and the Graduation Information Sheet for important details.
Live Event Schedule
Date

Time

Event

Location

Thursday, May 4, 2023
6:00 PM

General University Commencement Ceremony

Jon M. Huntsman Center
Friday, May 5, 2023
8:15 AM

Assemble for College of Social Work Convocation Ceremony

Park Building
Friday, May 5, 2023
9:00 AM

College of Social Work Convocation Ceremony

Kingsbury Hall
Be prepared
Graduates, read more information for the preparation on your special day!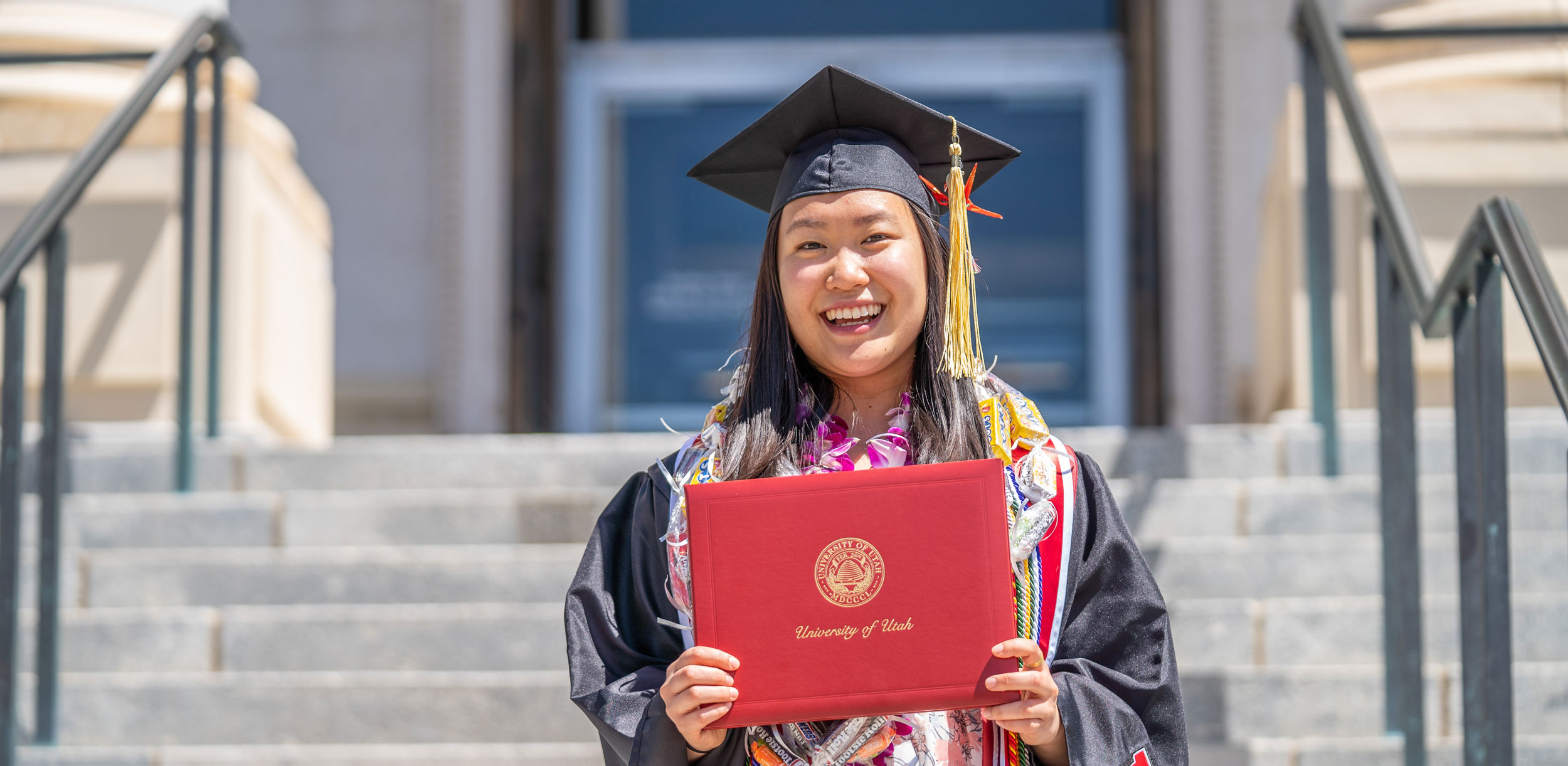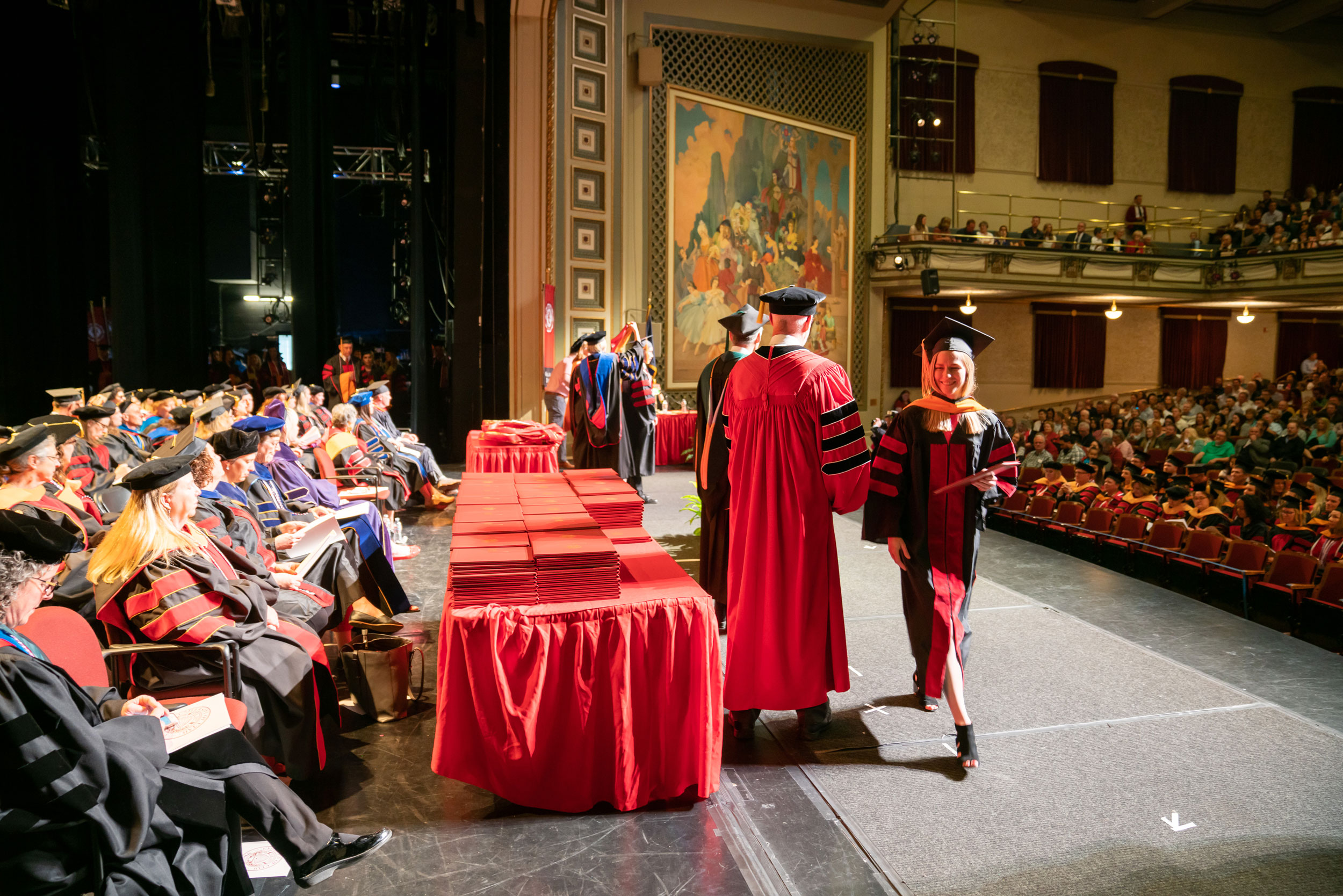 Watch Recorded 2022 Convocation
University of Utah's General Commencement
The University of Utah General Commencement will be on Thursday, May 4th at 6:00 PM at the Jon M. Huntsman Center. The ceremony will be available on https://www.utah.edu/live/. For more information please visit the University's Commencement Webpage.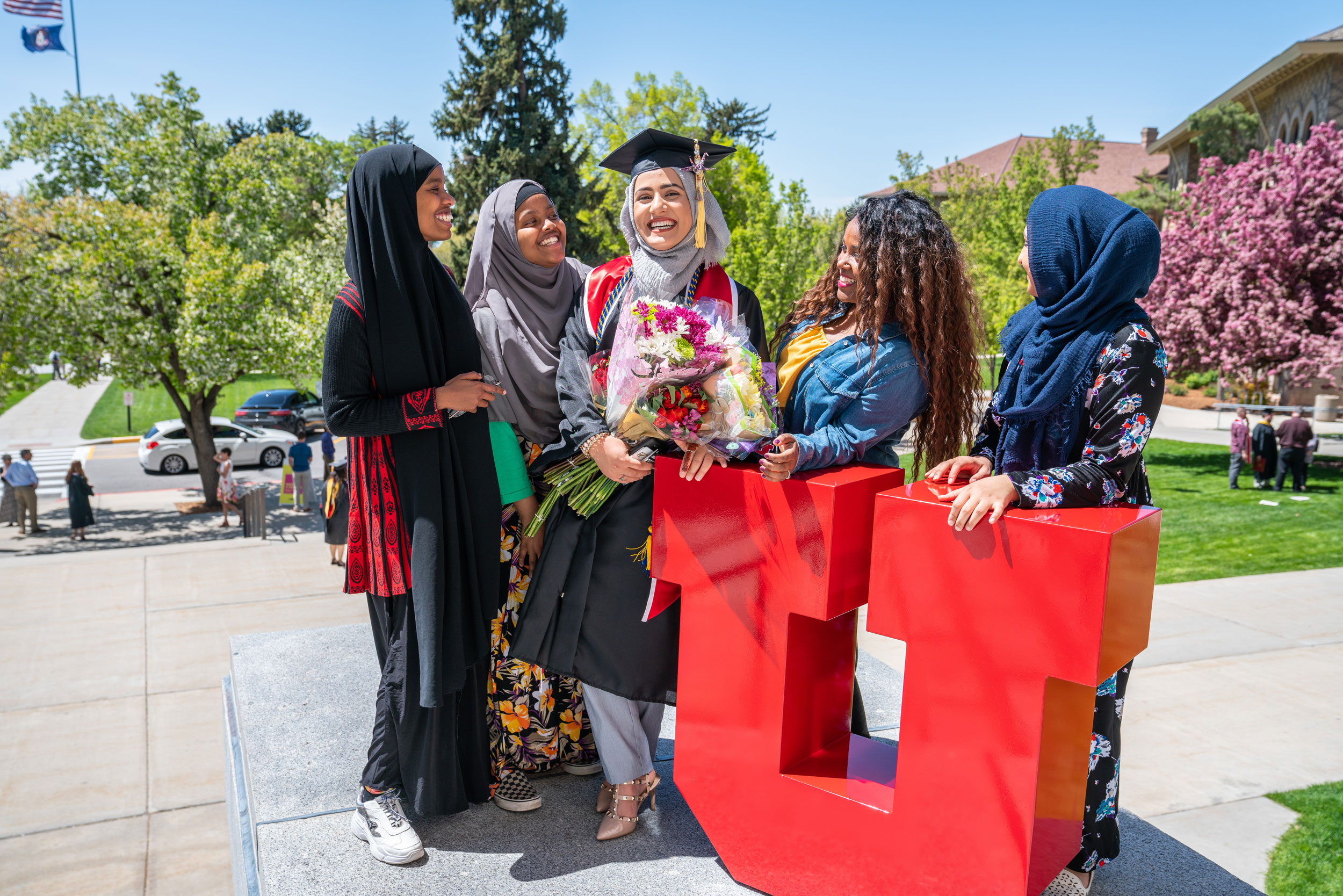 Convocation Ceremony
The University of Utah College of Social Work's Convocation Ceremony will be held on Friday, May 5th at 9:00 AM at Kingsbury Hall. All students participating in the ceremony will have ceremonial degrees conferred upon them (official diplomas will be sent to graduates via mail). All guests will need tickets to enter the event, and must follow general event protocols.
Graduates should review the Graduation Information Sheet and the Graduation Instructions website for specific details about the event and how to request guest tickets.