Giving Priorities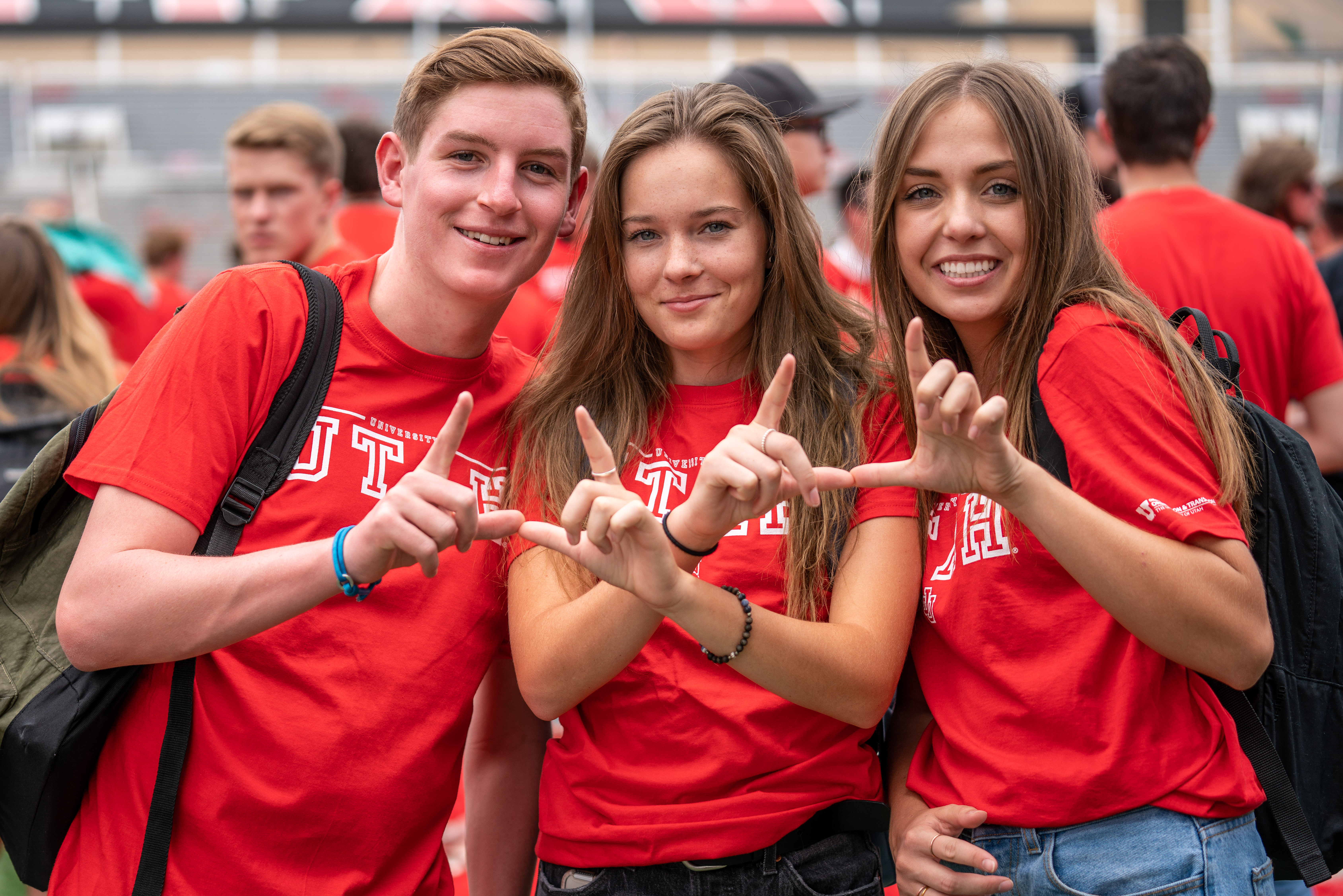 The College of Social Work, through its research, curriculum, and programs, is continually growing in order to respond to expanding local, national, and international concerns. While this growth produces many needs, our most current funding priorities are listed below.
Scholarships
Social work students carry heavy class loads, complete hundreds of hours of practicum (internship) training, and often work full-time jobs. Scholarships can significantly offset the costs of earning a degree and, for some students, might be the key factor that allows them to finish their program. We always welcome new scholarships, as well as additional support for existing scholarships.
Endowments
The College of Social Work seeks to establish a permanent endowed chair in research to support recruitment and retention of renowned research faculty. Social work research informs social work practice, guides policy decisions, and galvanizes community action. It is a critical to our profession and thus a vital part of the College's mission to welcome faculty whose cutting-edge research holds the promise of improving – and sometimes saving – lives.
Additionally, we always welcome support for our two existing endowments – the Belle S. Spafford Endowed Chair and the Katie L. Dixon Women Girls Leadership Endowed Fund. The Belle S. Spafford Endowment supports faculty research dedicated to improving the lives of women and families in all their configurations. Through student practicum placements, the Katie L. Dixon Fund teaches and cultivates leadership skills among young women to support them in current and future leadership roles.
Unrestricted Gifts
An unrestricted gift to the social work development fund allows the College to direct resources to areas most in need. Unrestricted gifts are used for a variety of purposes such as recruiting new faculty, developing supplementary programs, or supporting student-initiated service projects.
Special Programs
Many of the programs within the College of Social Work benefit from the generosity of donors like you. Private donations fund community events such as the College's Grand Challenge's Speakers Series, educational needs including our efforts to establish a telehealth training space, professional development for students through our licensure preparation courses, and long-term bricks-and-mortar dreams to build the Utah Center for Opioid Research, Response and Prevention.