Social Service Worker Certification Courses
Become a licensed Social Service worker!
The University of Utah College of Social Work now offers three online, professional non-credit courses necessary to become licensed as a Social Service Worker (SSW) in the state of Utah:
Social Welfare Policy
Human Growth and Development
Social Work Practice Methods
Qualifications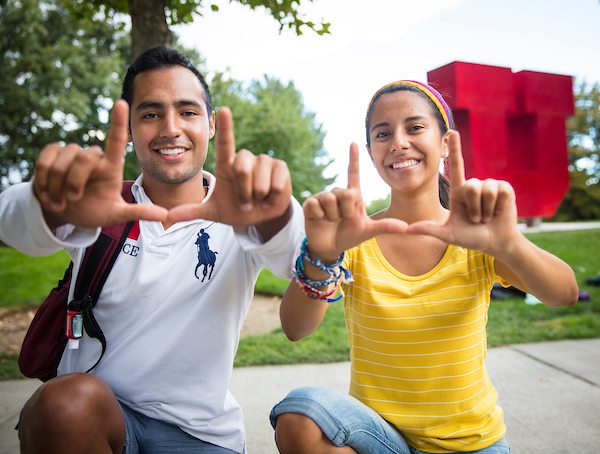 To qualify for a SSW license, you must have a bachelor's degree (in any discipline), have completed 2,000 hours of experience under the supervision of a mental health therapist, and have successfully passed (grade of "C-" or better) the above classes.


All of these affordable online classes are designed to be taken at the non-credit level by professionals throughout the state. You do not have to be an admitted University of Utah student, nor a degree-seeking student, to enroll. Upon successful completion of each class, you will be awarded a proof of completion document, which is recognized by the state Division of Occupational and Professional Licensing (DOPL).