---
The Child Welfare Title IV-E Career Path is a grant administered by the Utah State Division of Child and Family Services (DCFS) for students admitted to the University of Utah's Bachelor of Social Work (BSW) Program.
---
Full in-state tuition payment
For up to 48 BSW core credit hours
$1,100 Stipend
During BSW practicum, or internship with DCFS
$500 Incentive
For fluent speakers of a language other than English that is deemed critical by DCFS (e.g. Spanish)
Job Placement
Title IV-E recipients agree to become employed with DCFS for at least 18 months full-time upon completion of BSW degree requirements at the University of Utah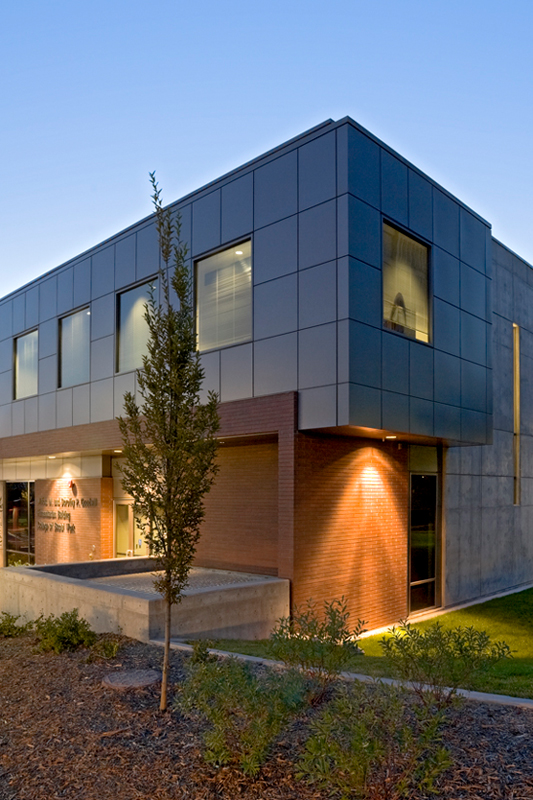 " I felt more prepared once I was hired "
- Beth A.
" I was hired after my practicum. The experience made me aware of what DCFS did and that I was passionate about the work DCFS does. This job has given me a lot of great experiences and I have learned a lot of skills. "
- Alisha M.
" The amazing opportunities and community connections I was able to make throughout my internship have proven to be incredibly valuable!!! "
- Sage
How to Apply
1. Apply
To the College of Social Work BSW Program at the University of Utah.


2. Contact
Once accepted to the BSW Program, contact Jennifer Zenger, project administrator, at jennifer.zenger@utah.edu for an initial applicant screening and next steps.
3. Interview
Bring a copy of your resume, as well as a cover letter that describes your interest in child welfare training, career goals, and any previous experience, to your interview.
Additional information
• Recipients of the Title IV-E grant must maintain good standing and continuous enrollment in the BSW Program. Students must maintain a 3.0 GPA or above.
• Interested students should apply for the Child Welfare Title IV-E Career Path as soon as possible upon receiving a letter of acceptance to the University of Utah BSW Program, as applicants are considered on a first-come, first-served basis. Available spaces are limited.