Utah is widely known for its stunning landscapes, enviable ski slopes, and unique culture. But there's much more about the state and its people that makes Utah #beUTAHful.
Explore the Great Outdoors
Utah is home to five stunning national parks, all within just a few hours of the University of Utah:
Arches National Park
Bryce Canyon National Park
Canyonlands National Park
Capitol Reef National Park
Zion National Park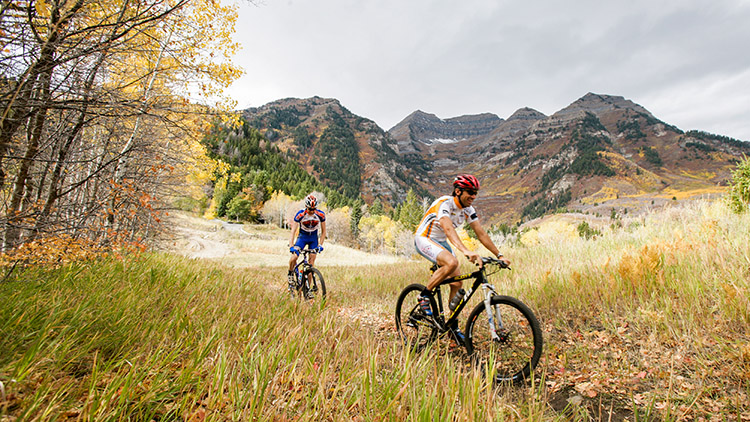 In addition to the "Mighty Five" national parks, Utahns enjoy seven national monuments and numerous national historic trails.
There are also seven world-class ski resorts within 30 minutes of the U campus, with four more resorts in other areas of the state. While Utah's ski resorts boast the "greatest snow on earth" in the winter, many also offer a range of fun summer activities, including family movie nights, thrilling zip lines, decadent spa services, scenic tram rides, hikes through fields of wildflowers, and brunch with breathtaking views.
Hundreds of miles of hiking and biking trails are easily accessible from the U campus, but a short drive (or a ride on public transit) opens up countless options. Quiet alpine lakes, beautiful aspen forests, and unbeatable views from mountain peaks reward hikers of all skill levels.
---
Indulge Your Foodie Side
There's more than "fry sauce" … although you should definitely try this Utah condiment at least once.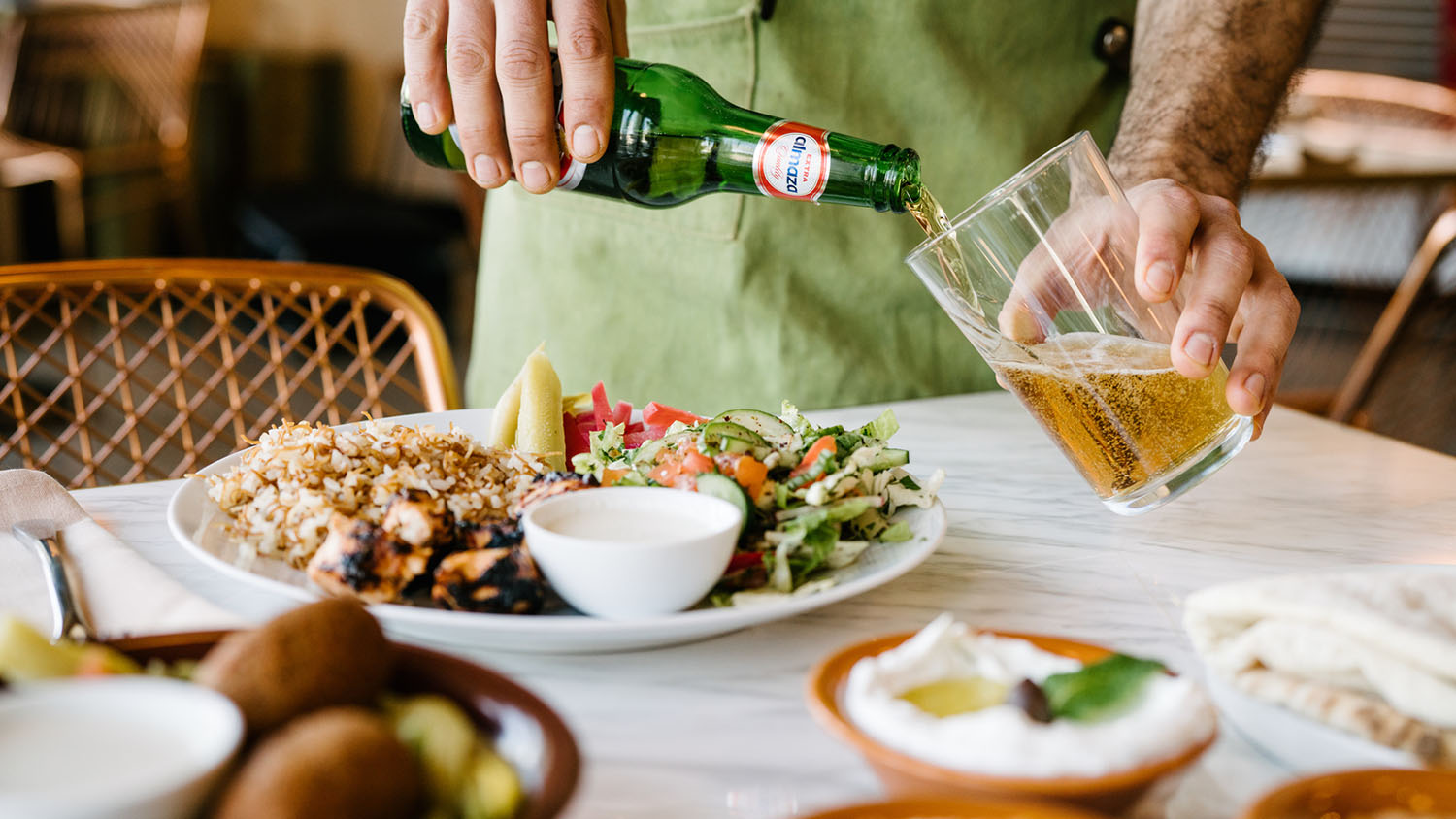 Utah is consistently praised for its remarkable local food scene, as well as its award-winning craft breweries and distilleries. Inventive and locally-sourced cuisine, impressive beer bars, creative restaurateurs, and thoughtful sommeliers have earned Salt Lake City a place in the hearts of foodies around the country.
Salt Lake City hosts bustling farmers markets in the summer and winter, featuring a variety of local produce, grains, protein, and crafts. The U also enjoys a smaller farmers market in the fall, with fresh produce grown in the campus' two edible gardens.
There's always something new and delicious to try!
---
Savor Art, Music & More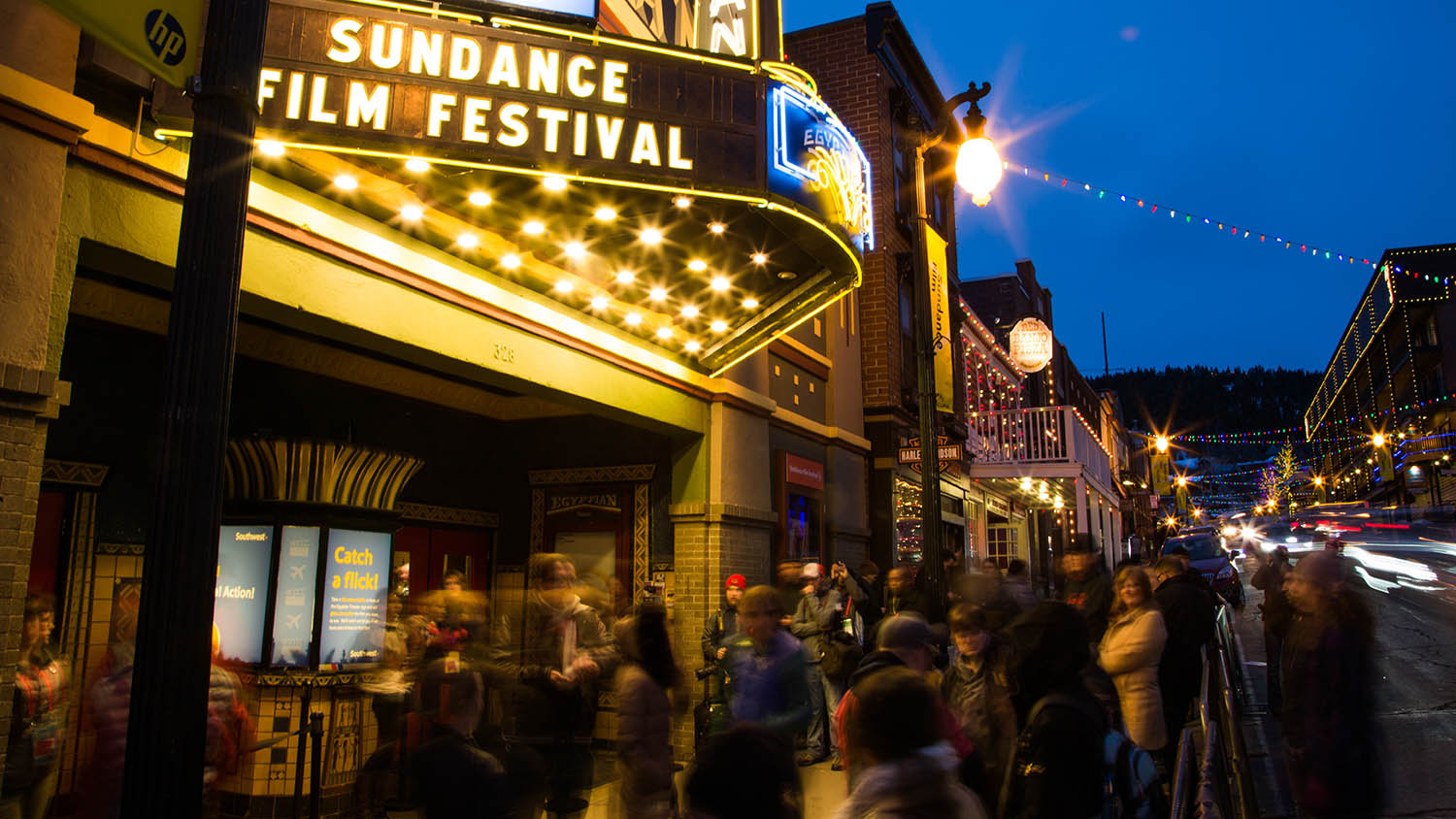 Utah has a rich tradition of film, music, and art that draws in and inspires people from around the world. While the internationally-acclaimed Sundance Film Festival is based in Park City—a short and scenic 30-minute drive from the U campus—many Sundance films are also screened in downtown Salt Lake City during the annual event. Two independent Salt Lake City theaters bring back many Sundance films throughout the year, along with many other documentaries and international films.
Ballet West, the Utah Symphony, Utah Opera, and the Utah Shakespeare Festival are just a few of the performing arts treasures of the state. Salt Lake City hosts multiple outdoor concert series every summer, as well as a multi-day arts festival and monthly gallery strolls. Professional, Broadway-caliber live theater is readily available at Pioneer Theater Company and the Eccles Theater, as well as a number of the city's playhouses.
Salt Lake City's many concert venues host some of today's hottest names in music, as well as local talent bound to go big. Affordable performances by musicians in all genres guarantee something for everyone.
Utah also offers numerous opportunities throughout the year to learn about and engage with the state's diverse population through various festivals and cultural events, including the decades-old Living Traditions Festival.
---
Paws, Claws, Feathers & Fins
Medical doctors from University of Utah Health are sometimes called upon to provide specialized veterinary care to animals at Utah's Hogle Zoo, which is mere blocks from the U campus. Tracy Aviary and Botanical Gardens adds a soundtrack of exotic bird calls to the surrounding pathways and playgrounds of Liberty Park. Even more finned, furry, and feathered friends can be found at the Loveland Living Planet Aquarium, approximately 20 minutes south of downtown Salt Lake City.
If domesticated animals are more your thing, be sure to stop at the Best Friends Animal Society Sanctuary during a visit to southern Utah!
---
Speak Up & Get Involved
Visitors are often surprised by Salt Lake City's progressive, civically-engaged social justice advocates. Free events throughout the city—planned by a wide range of organizations—foster ongoing discussions about some of the state's and country's most pressing issues. The state capitol and legislators are easily accessible, enabling voters to engage lawmakers in these discussions.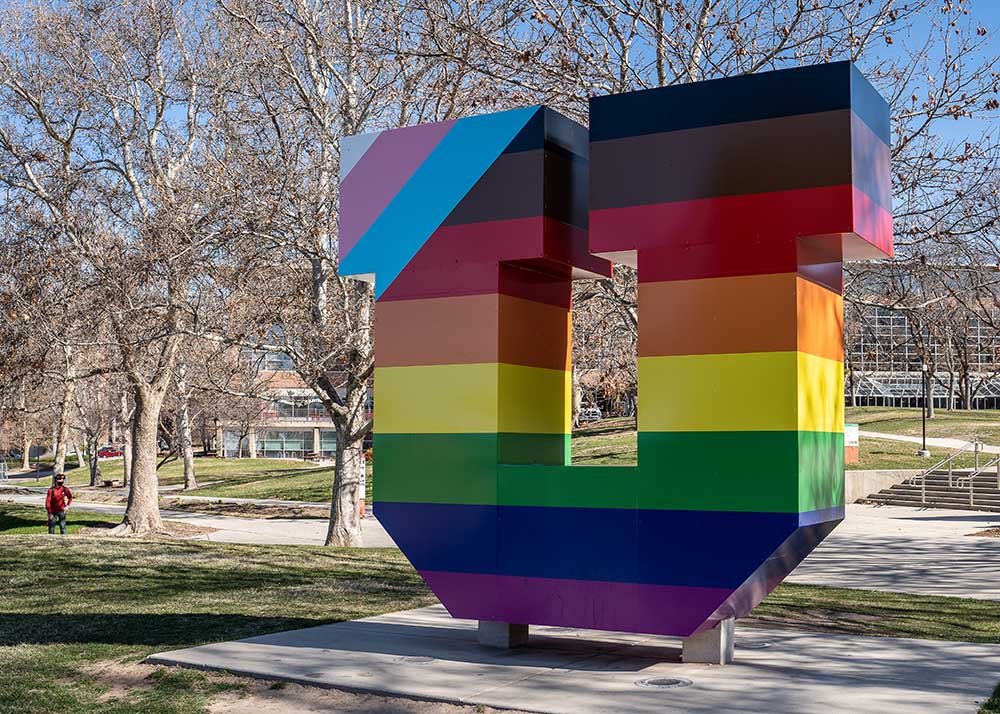 In 2015, the state passed a landmark anti-discrimination bill, protecting LGBTQ+ people from employment and housing discrimination. Salt Lake City's annual, multi-day Pride Festival is one of the largest in the nation and often includes Utah's openly LGBTQ elected officials, along with thousands of allies. In 2016, Utah voters elected the first transgender U.S. Senate nominee from a major political party.
Active cooperation and coordination between lawmakers, scholars, and residents has led to innovative approaches such as the Housing First initiative, and social workers embedded in the Salt Lake Police Department.


---
Score Great Seats
Utah has fans! The University of Utah's football, gymnastics, basketball, swimming, and baseball teams have plenty of loyal fans. Utahns also enjoy cheering for the state's NBA team, the Utah Jazz; the Triple-A baseball team, the Salt Lake Bees; and the Major League Soccer team, Real Salt Lake.
With the Salt Lake International Airport just minutes from downtown, and Las Vegas, Los Angeles, and Denver within a day's drive, it's easy for fans to cheer on their favorite teams at away games.